July Employee of the Month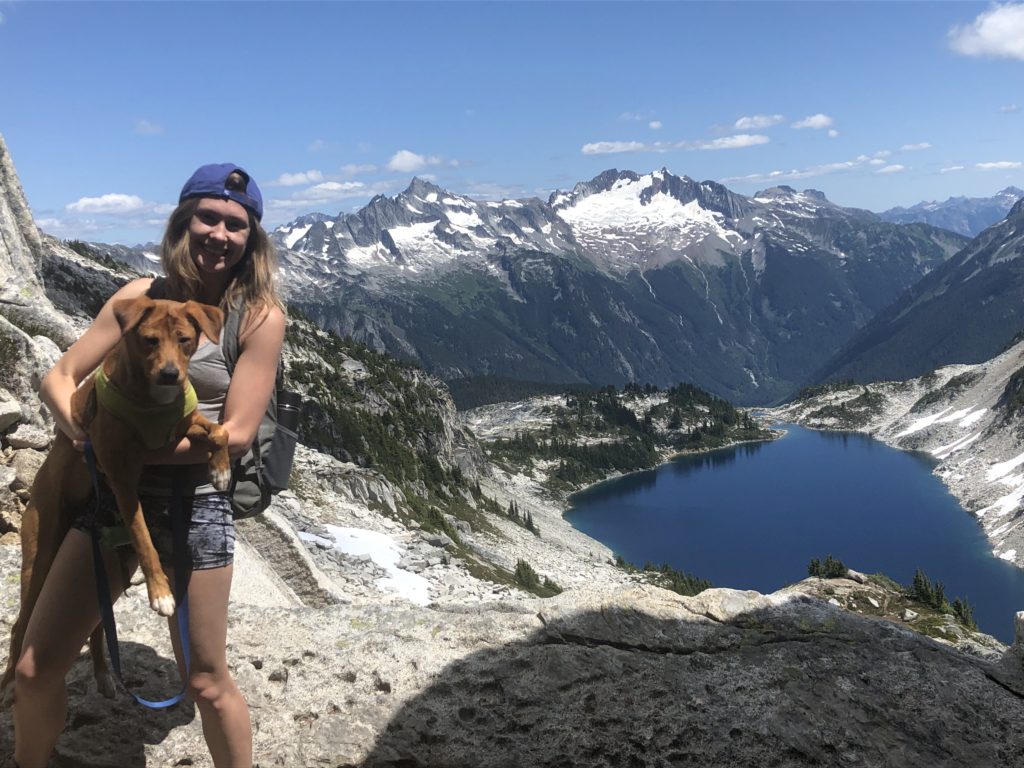 Natalie
Natalie is the Victim Services Coordinator for Snohomish County. Her colleagues voted her as Employee of the Month for August because she is just wonderful! She is a fantastic advocate who uses her natural empathy to connect with clients. She also has a great working knowledge of the criminal justice system. She works tremendously hard to meet her clients needs and is a fun person to be around! If I had to write a list of all of Natalie's wonderful qualities, I would not stop writing – to use one of her favorite words, she is queen. It's a pleasure to have her at VSS!
Call Our 24-Hour Crisis Line
Speak with a trained advocate who can provide assistance with needs resulting from victimization.  Call by clicking below! 
Facebook Feed
[fts_facebook type=page id=113587341909 access_token=EAAP9hArvboQBAHoe4nkFWCSABhF1LZBuKCFYZCDIMTvIGD13O9FIq4ykkGGbhGCLJSVUgHrGIHZCJ6IwPwwd5XwdD1DigHSFTMnmU9fL0d84C8OMMtidvDkW2hQmrLv98AvjhfbZAenryR8bvgURy6M9pLpcAWGwrA9kWA7pAgZDZD posts=2 title=yes title_align=center description=no words=45 popup=no posts_displayed=page_only images_align=center]